What is the best educational dental simulators for students?
Views:621 Author:Site Editor Publish Time: 2017-08-07 Origin:Site
Virtual reality dental simulators are becoming an essential part of modern education. The benefits of Virtual reality in dentistry is constantly being assessed as a method or an adjunct to improve fine motor skills, hand-eye coordination in pre-clinical settings and overcome the monetary and intellectual challenges involved with such training.For students,what the educational dental simulation unit should be the best to improve their skills.
Actually,a technological breakthrough opening a new era in Dental Simulation Training System,it has the following features:
New dental simulator has conversation capability and human like texture
The robot knows over 20 patterns of automatic dialogues, thus allowing communication just like with an actual patient. Also, its skin texture is very close to real human skin, and its various lifelike body movement functions such as eye blinks create a realistic training environment.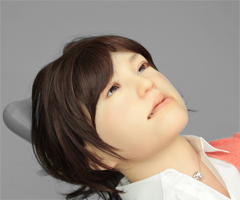 Simulate patient reactions and accidents during treatment
The robot is equipped with about 10 different reaction movements that simulate accidents that can occur during treatment, such as reaction to pain, cough reflex, vomiting reflex and irregular pulse. It makes irregular movements under various situations which allow students to gain experience under a clinically realistic environment.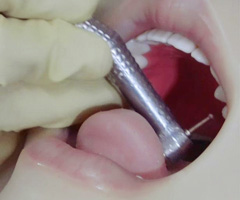 Easy operation using the touch panel
An easy to use control panel of the advanced dental simulation unit allows intuitive operation of the robot. There are no complicated initial settings to worry about.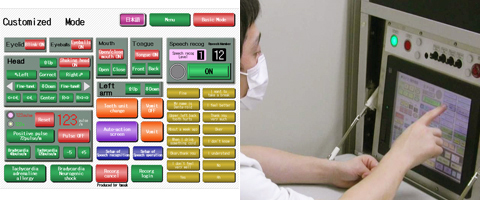 HB Dental,as a professional manufacturer of dental simulation unit training system,we are trying our best to provide students with good training experience by designing and supplying advanced and easy to use dental simulators.